Q&A with our Lead Product Manager, Divya Pratheek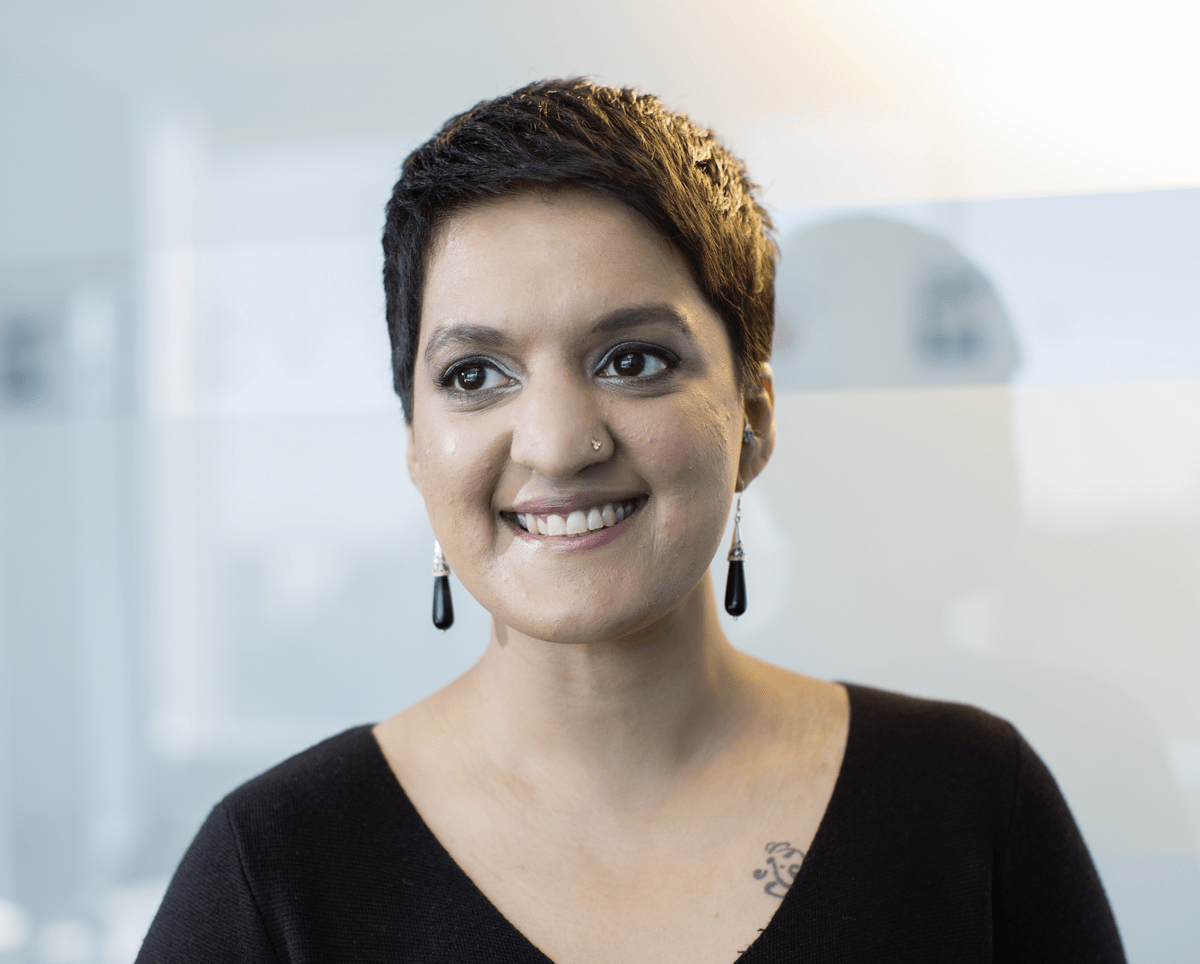 'I was excited to learn about how we can do lab automation from a technology, industrial design, UX, robotics perspective.'
Why have you joined Automata?
I've only ever worked as a product manager for step-specific modular automation. I joined Automata to get a different perspective.

How is Automata different?
Lab instrumentation and modular automation often takes one step in a process and gets really good at increasing efficiency. Automata offer something different. You can call it holistic. Automata want to understand the whole process and make that more efficient. Moving from specialised steps to improving efficiency across the whole workflow. That's a radically different approach.
---
'Our biggest strength is taking a step back. Seeing the bigger workflow picture and that stems from our automation expertise which originates from industrial designers, UX thinkers, application engineers. They manifest this approach.'
---
What are the top opportunities for Automata in the lab space?
When I chose to study Microbiology in 2002, I wanted to change the world! A lot of scientists in this space are passionate people with a vision to bring great value to healthcare and outcomes.
The thing is, labs haven't really changed for the last 100 years.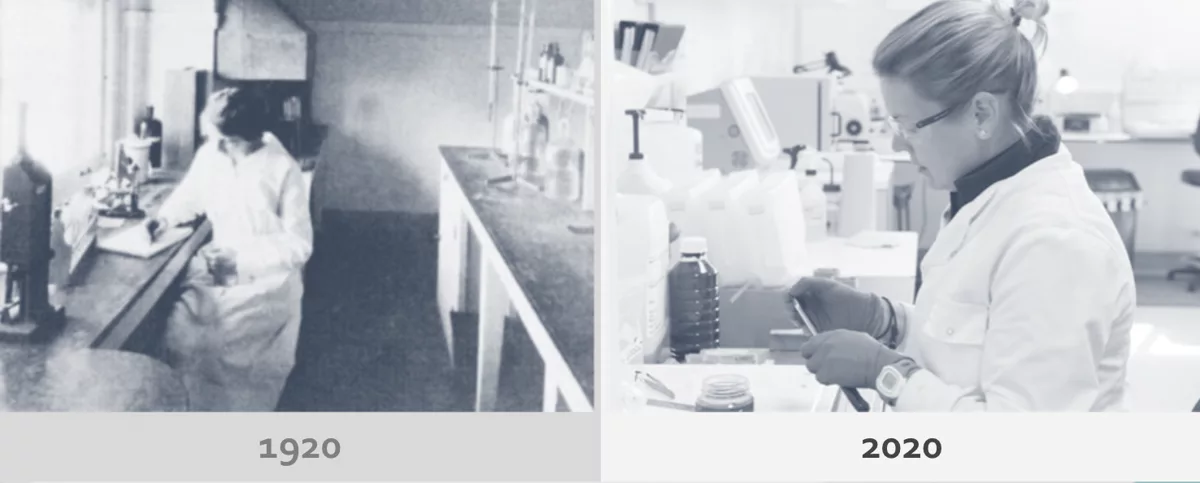 By letting these highly trained professionals stop worrying about manual processes, they can add so much more value to the scientific process, freeing up their time to think about the science. That's the opportunity. Leave science to scientists, leave manual repetitive stuff to the robots. That's a smart division of labour.
---
'Our biggest opportunities are in scaling up labs working in genomic workflows, drug discovery and synthetic biology.'
---
What could be our impact?
We scale up a process. Increases in automation means workflows run faster and more efficiently and can help get real results faster. We saw those ramifications on testing during this pandemic. But it can also be highly specific. We can test expectant mothers for chromosome abnormality earlier, using a less invasive process. We can test for cancers sooner. On an individual case by case basis, the impact is huge.

---
'We can scale testing to accelerate health outcomes and achieve better health outcomes.'
---
What's the most Important thing happening in the lab tech space?
Us!
Apart from what we are doing, the most important happenings in this industry are scientific breakthroughs, and we can step in and help scale that discovery. Whether it be drug discovery, routine diagnostics or synthetic biology, our job is to help labs use this type of machinery and scale their operations fast. That's where we add true value.

Why should others follow in your footsteps and join Automata?
If you want to take automation to the next level - modular +1. If you want to learn about lab automation from a robotics tech-led company. Automata is a learning opportunity where you become a true expert.
The second part of joining Automata is from a cultural perspective. Automata approach things differently. We actively try to understand our own weaknesses and strengths. We want people to come in and tell us how to do things better, differently. There's transparency. The energy is different. It's positive and inquisitive. We want to change. That's refreshing.
What things have stood out to you so far?
It's the people in the room. The backgrounds. From design, telecoms, insurance, SaaS, aerospace, and industrial design. All these people come together to solve an incredibly important problem with far-reaching consequences.
Automata is different from many other businesses in the same space. It's these differences that make us better and mean we can change this world through scaling drug discovery, diagnostics, synthetic biology and ultimately delivering for our customers and patients.

---
'You see talent, and you let it grow. Automata trusts me. I have been given full accountability and responsibility.'
---
How do you like to relax?
I adore my cats! I love to curl up on a sofa and watch Netflix with them. Automata's flexible working means I can choose how much downtime I need to balance my life.

---
If Divya has got you thinking about joining Automata, then check out our open positions: https://careers.automata.tech/jobs