Delivering multiple lab automation product launches needs engineers who innovate, iterate and are customer led
Our vision is to automate repetitive processes in labs to unleash human potential. The Hardware Engineering Team works across the whole stack to actuate and build automation products incorporating industrial design, mechanical and electrical engineering, controls and firmware.
Do you want to work on 4-5 product releases a year?
We are in a high development phase with the opportunity to work on many different designs, protocols and concepts in a cross-functional, collaborative environment.

We're well funded - We raised $50 million Series B (Feb 2022) which gives us the resources to build the best product for our customers.
We're iterating, developing - Meaning you can shape products and say hand on heart, you made a difference.
All ideas are welcome - You have an impact from day 1.

You're given genuine autonomy - You will have the information you need to make autonomous decisions, in a collaborative environment.

You learn every day - We collaborate, share knowledge and teach each other, so we are always getting better.
In Our Words: Why Automation Matters
'Watching the product in action, I think of the python script, voltage changes, mechanics, but also the drug discovery made faster, the person getting a quicker diagnosis. Time matters in health outcomes and we make it less of a factor, because we automated it.'
'Going forward, automation is a top five area of importance for humanity and we're defining what the technology, systems and processes are. This is important work.'
'Putting people at centre of lab automation is key. Customers should be able to program workflows quickly, with ease and they walk away knowing it will work. That is what we aim to build.'

Your impact
1. Drugs to market faster
Our solutions can run 24/7. We can automate up to 100% of a lab, shortening drugs coming to market significantly.
2. Accurate/repeatable testing
Drug development hinges on repeatability. Our aim is to get as close to 100% repeatability as possible.
3. Transform Biomedical Labs

Labs haven't really changed for 100 years…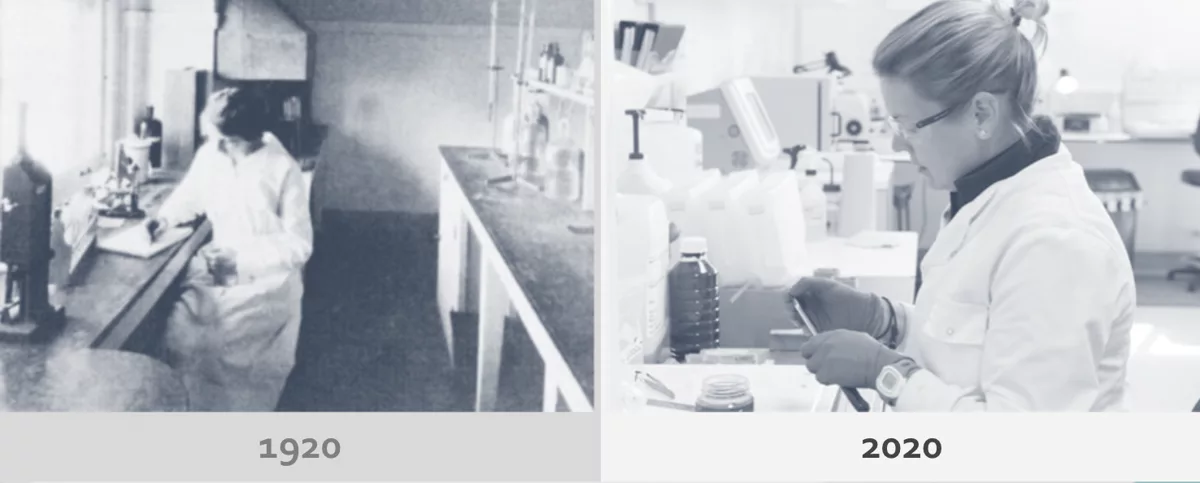 Our Hardware Principles
Be a Salmon, not a Trout. We take the most innovative & interesting route to success. We encourage engineers to 'Go AGAINST the flow' in order to generate new designs.
Show me the data! We are an evidence-based and data-driven team.

We iterate, iterate and iterate some more.
Here's one I made earlier - If we have an idea, we prototype it as quickly as possible.

Dynamic design. Every design/product/concept we produce needs to meet current and future requirements. We anticipate our customers' needs through configurable design.

Our R&D setup
The R&D space is equipped with 3D printers, laser cutters, PCB printers, pill drills, belt grinders, and best-in-industry robots.
As well as the latest lab equipment from our customers so we can prototype and test.