Mission
Empowering scientists by making automation a reality for every lab
Culture statement
Automata is a company that champions impact, trust and recognition. We do this through a culture of empowered ownership and utilising meaningful collaboration to achieve the right things.
We have high expectations, therefore the business is responsible for providing a clear mission which enables empowered teams.
Everyone is responsible for contributing to and maintaining the culture by living our values.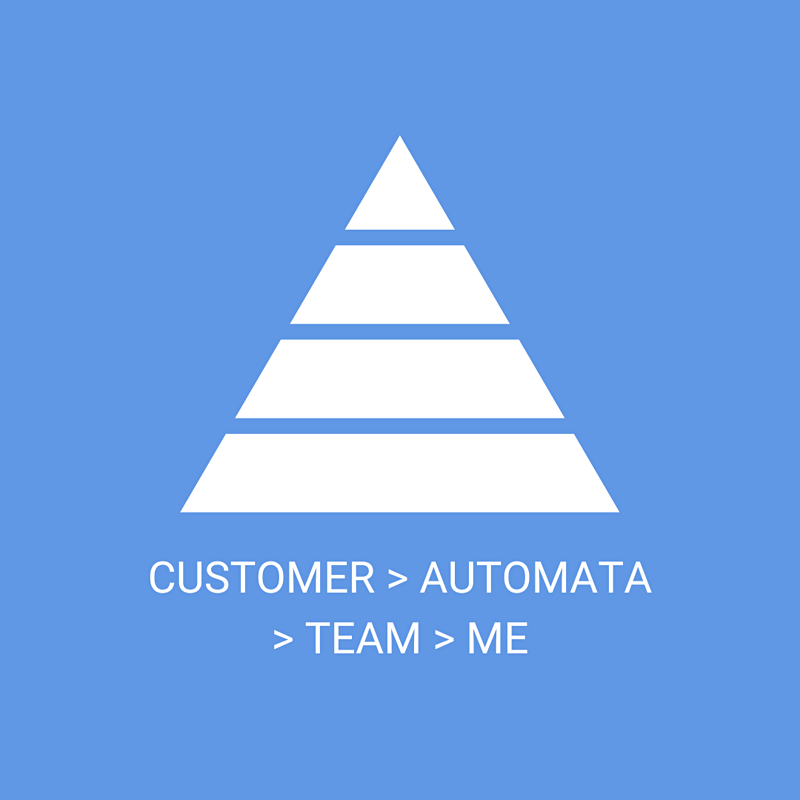 This does not mean 'the customer is always right' - impactful partnerships over incorrect sales
We exist to provide impact to our customers - we must continually defer back to customer needs
Failing to centralise the customer in our decisions will lead to failure for everyone
This is the order of priority for how we make decisions when it's crunch time
You need to be actualised to impact your team, the team is crucial to the business and the business impacts the customer
You cannot wield this value to force through bad decisions for short term commercial wins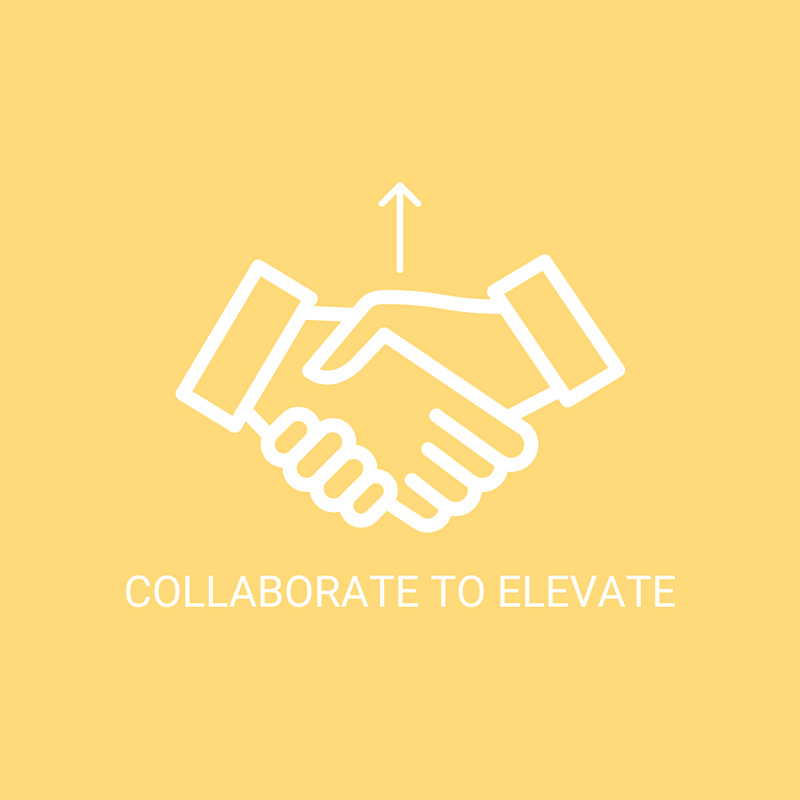 People here should leverage their peers - if they need to
Collaboration is not the same as consensus and does not always require a meeting
Collaboration can also mean working transparently and sharing effectively at the right time to the right audience
Drive trust through your behaviours and communication
Collaborate with empathy. Set clear boundaries and respect people's time as well as our own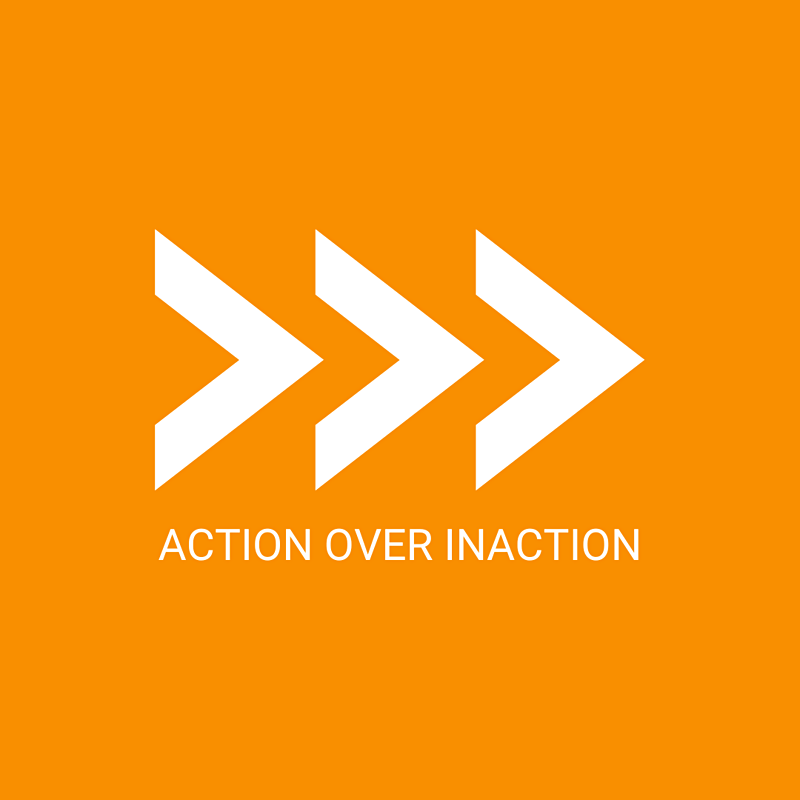 Actions should be driven by the north star or mission - leaders are responsible for communicating this
Leverage information available and avoid waiting for 'perfect'
This is an impact value that can be present at any level in the hierarchy
No one gets in your way as long as you're working transparently and your actions don't conflict with value 1
You have permission to fail as long as you learn from those failures and apply your learnings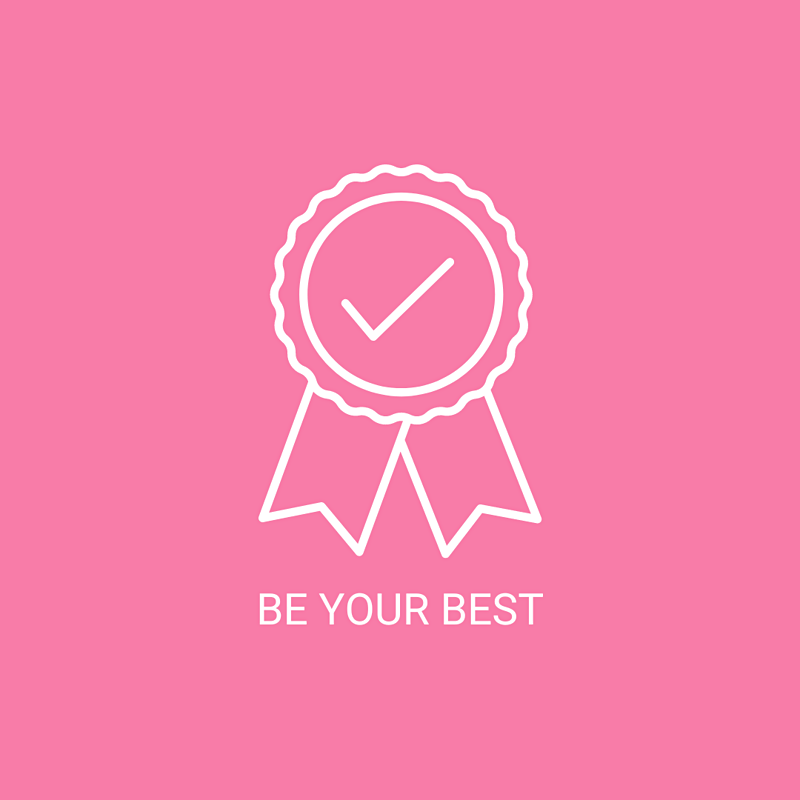 Be authentic
The business will provide the clarity and information you need to work autonomously - leverage it
We hold ourselves to high standards - delivering on your commitments & owning any errors
The business will invest in your growth and development and give you space to be your full authentic self
Leaders set an example of accountability - showing up, delivering, being dependable